POWER STEERING PARTS OF AUSTRALIA
Industry leaders in power steering component supply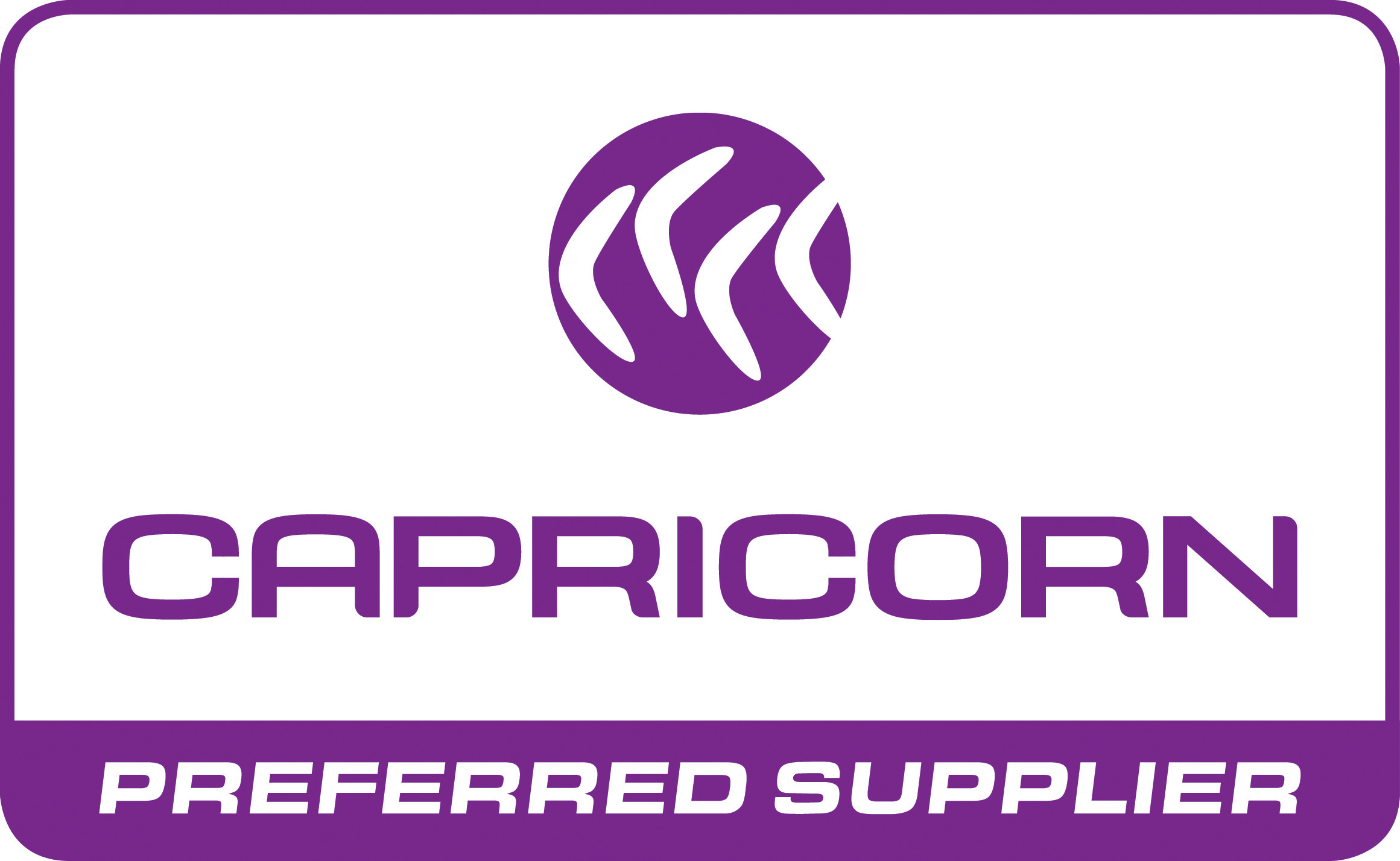 Power Steering Parts of Australia Pty Ltd (PSPA) is widely acknowledged as the industry leader in the supply of components to the repair industry in Australia.
At PSPA, we are committed to ensuring that our customers are given the right advice every time. Our customers demand and have come to expect, only the highest quality advice from our experienced team.
Our continuous improvement program covers every aspect of our operation including product quality, customer service, and marketing support literature.
Key performance indicators ensure that we reach and surpass our major objective of satisfying our customers.
PSPA maintains the highest standards in every aspect of its operation. We strive to ensure that our customers are kept abreast with the latest technological developments.
Vehicle safety cannot be compromised.